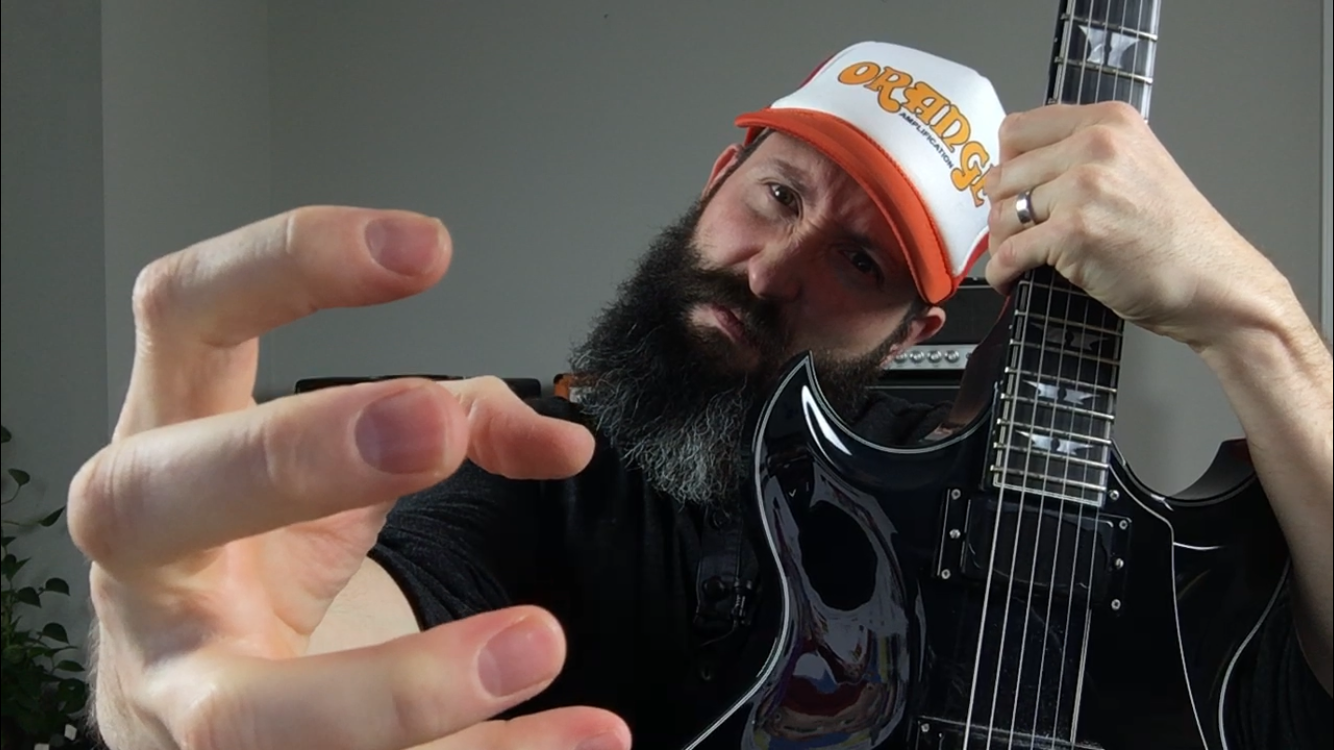 Thanks for checking out Does It Doom?!  My name is Steve Reis and I've been playing stoner, doom, sludge, and drone metal guitar for over 20 years.
My passion is to help you learn and understand songs by your favorite artists in hopes that it will leave you with a better understanding of the genre as a whole, and a greater ability to write killer songs of your own.
While this website is the home of my blog, I run a YouTube channel featuring free weekly in-depth guitar lessons on your favorite stoner doom songs, demos of badass doom gear, and the occasional dip into music theory and other guitar related items.
I also run the @itdooms Instagram account.   It Dooms is a curated content page for you to show off your own stoner doom rigs, tone, and riffs.  Just tag us using @itdooms/#itdooms or @doesitdoom/#doesitdoom in your video posts and we'll share your stuff.  Curate the Riff!
You can reach me directly at steve@doesitdoom.com or via DM through any of the previously mentioned social media platforms.
–Steve Reis